Discover our range of high-quality and economically feasible products for hard water treatment, rainwater harvesting, and wastewater management. We are committed to providing modern technology solutions that are environmentally friendly and cost-effective.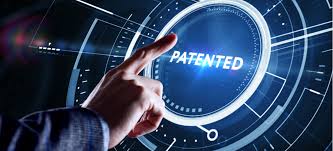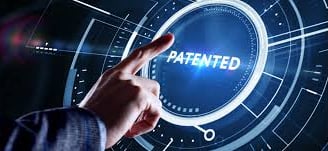 At JALFIL, we are driven by our passion for the environment and our commitment to providing the best solutions. With exclusive patents and trademark registrations, our products are designed to break the cost barrier while embracing modern technology. Join us in our mission to create a greener and more sustainable world.
Innovative Solutions with the environment friendly approach!