Our engineering and trading company Yes Yen Yes Associates was started in 2007 and officially registered as a SSI unit in South India. We are into the service for industrial, commercial, and agricultural places in requirement of solution for hard water problems. Our inventions are used in the process of conditioning and environmentally friendly treatment of water and petroleum-based fuels.
We offer consulting, technical projecting, and commercial agreements for environmentally hazard-free water process treatment for industry and domestic estates.


Previously as "PERMAG" now our company manufactures products under the trademark JALFIL®. Our products are for physical water conditioning, limescale deposit control, fuel conditioning & biological purification systems for water.
The revolutionary magnetic fluid conditioner is now made possible. With our innovative design and use of powerful magnets, the optimum result is now achieved.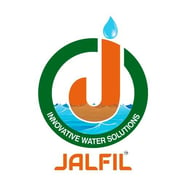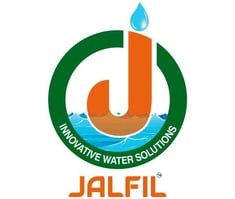 We are committed to protecting and preserving the environment through our sustainable products and practices with no chemicals and hazardous materials involved.
Innovation and Efficiency
Quality and Affordability
Environmental Stewardship
We believe in providing high-quality products at affordable prices, making modern technology accessible to all.
We continuously strive to develop innovative solutions that are efficient and effective in addressing water treatment and management challenges.